Best Sports for In Play Betting
Which sports can I bet in play on?
Some of the most popular sports for in play betting are football, golf, tennis, rugby union and horse racing but in reality, most sports can be staked on in this way. Some will naturally have more market options than others so let's take a look at those in a little more detail.
Most popular
WHEN PLAYERS START TO BET IN PLAY, FOOTBALL IS USUALLY THE FIRST OPTION THAT THEY CHOOSE AND THERE ARE SOME VERY GOOD REASONS FOR THIS. FIRSTLY, FOOTBALL IS JUST THE MOST POPULAR OPTION AMONG THE BETTING COMMUNITY WHETHER YOU'RE LOOKING TO BET IN PLAY OR PRE-MATCH SO IT'S LOGICAL THAT THIS WOULD BE THE CASE. FOOTBALL CAN ALSO HAVE HUNDREDS OF MARKETS OPEN FOR THE BIGGER GAMES AND MANY OF THESE WILL CARRY ACROSS INTO THE LIVE OPTIONS. THERE ARE UNIQUE SIDE BETS HERE TOO SO IF YOU WERE LOOKING FOR THE NEXT GOALSCORER BET, THIS WOULD ONLY APPLY TO IN PLAY STAKES. LIKE ALL SPORTS WHERE YOU BET IN PLAY, FOOTBALL GIVES OUR PLAYERS THE CHANCE TO REALLY ANALYSE A GAME AND TO SEE JUST HOW IT IS DEVELOPING SO, IF YOU FANCY YOURSELF AS A BIT OF A FOOTBALL EXPERT, LIVE BETTING CAN BE A GOOD ROUTE TO FOLLOW.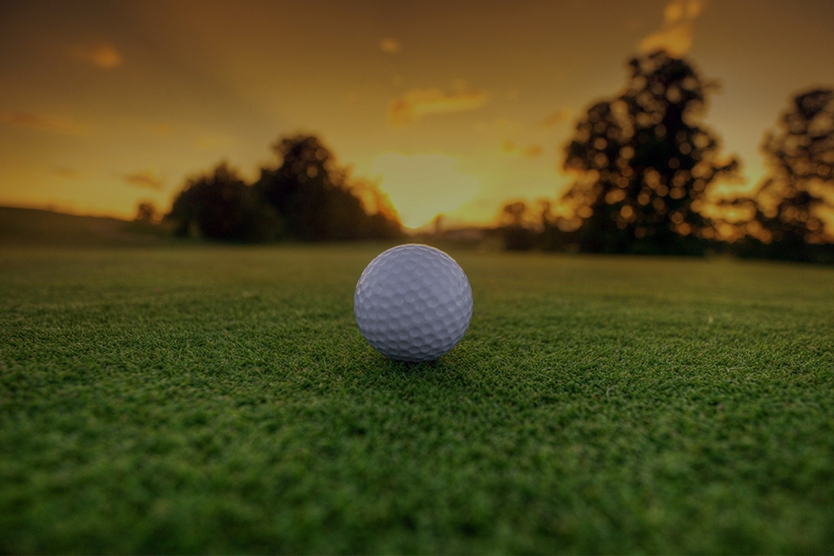 Betting Live on Golf is also very popular even though there may be fewer markets to consider. Golf can be a very tough game to predict and there have been many cases where rank outsiders have come through to take a win.
The fact that a player such as Darren Clarke can win the Open in 2011 at around 100/1 means there is value in the pre-tournament betting but there are some high priced options for live golf betting too. Let's say a top class player such as Jordan Spieth starts a tournament as favourite at 10/1 but has a poor first round and is three over par.
You may consider that Spieth can recover and still win that tournament but his price will drift from that 8/1 to something much longer.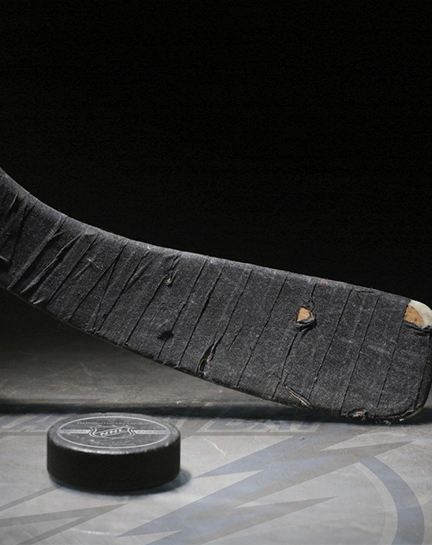 It may surprise traditional, pre match bettors to learn that nhl live betting is also extremely popular at Unibet. Those looking to bet in play on the ice hockey have a number of options in terms of the result and total points and this is another sport where those odds can fluctuate greatly.
Elsewhere, tennis can also be popular; if you discount the world's best individuals, games between evenly matched players can also fluctuate greatly and that's when those great bet in play odds can be found.
Cricket is popular too with the live betting community as there are so many side options, particularly in one day cricket but in play bets can really be used on any sport.
If you've yet to try it out, this area of the sportsbook markets can be an exciting place to be with fast moving action and odds that move in an instant so why not log on and give live betting a try?